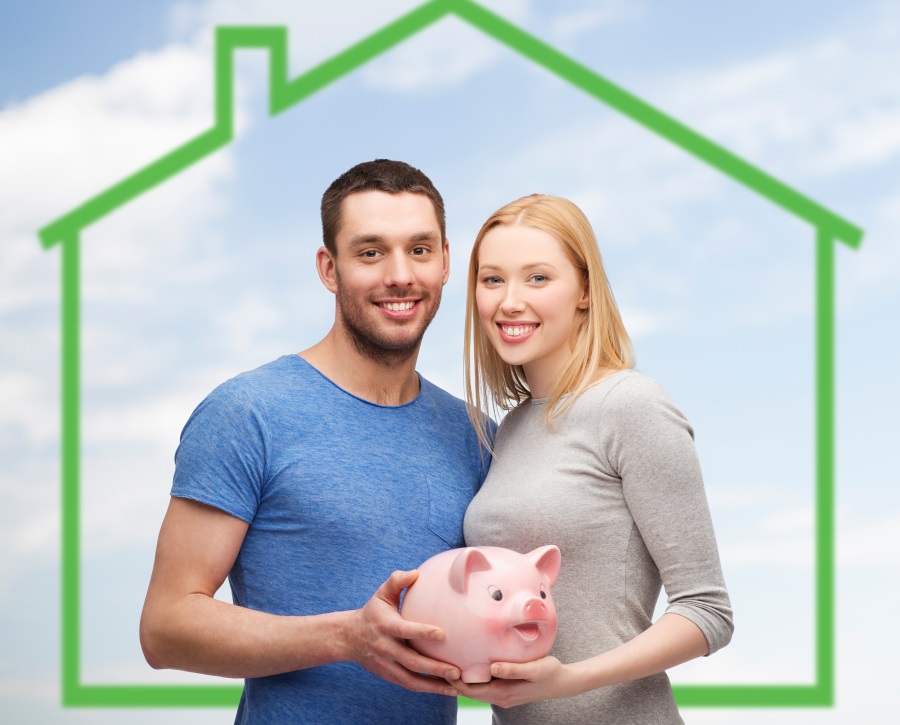 The AffordAssist program requires that the buyer(s) contribute a cash amount, as part of the total monies required in a property purchase. The main purpose of this cash is to:
Demonstrate buyers' ability to save;
Determine AffordAssist eligibility, minimum cash savings of $10,000 is required; rental history is also considered; and
Reduce the loan amount/ borrowings. 100% of the cash amount is applied towards the property purchase, [click here refer to visual].
Savings plan (optional)
In some cases a buyer(s) may benefit from a savings plan. AffordAssist uses the services of Confidis to provide buyer(s) a fee-free savings plan. Benefits may include:
Ability to save the minimum $10,000 required to be eligible for the AffordAssist program;
Building on your cash savings, thus reducing the loan amount/ borrowings, improving your equity position. This is ideal, where the property purchase has not settled, or is off-the-plan;
Set aside, auto-monthly savings in preparation towards home ownership; and
Receipts are view-able online and via email, giving confidence and motivation for saving.
The above serve to enhance the buyers' financial position by assisting with, mental preparedness towards savings and understanding the responsibility of monthly loan repayments required towards, ultimately achieving home ownership.
All monies that are not part of a property purchase are 100% fully refundable. Monies that are part of a properly purchase are subject to the contract-of-sale terms.
Confidis Pty Ltd (ABN 49 157 756 039) is an Independent Trust Account; able to receipt, manage and disburse monies on behalf of parties by agreement.
Confidis provides full transparency to stakeholders with online viewing access to monies being held.
Entitlement to retain interest: In consideration for the provision of compliant trust accounting services, Confidis Pty Ltd is entitled to retain all interest earned on funds.