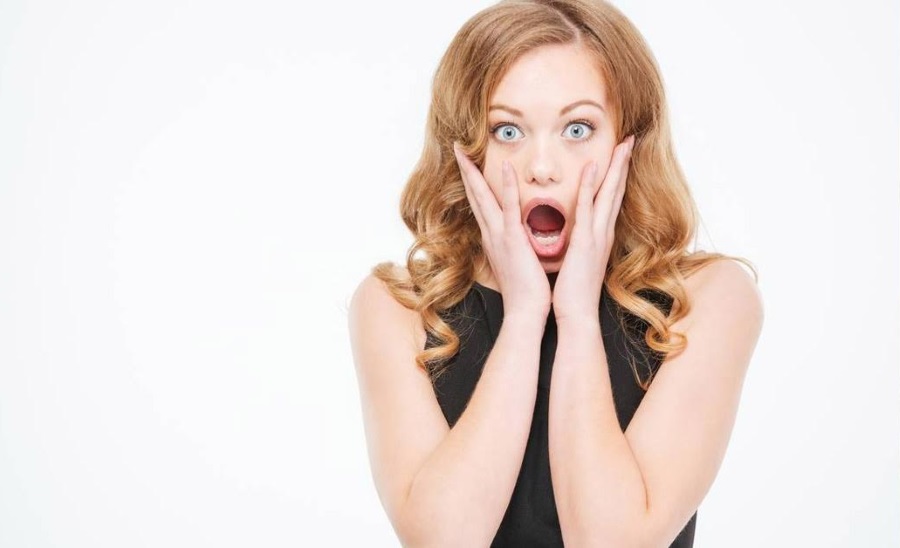 Getting your home loan is managed by an AffordAssist Approved mortgage broker.
One of the pre-conditions of the AffordAssist program for buyers is a Loan Eligibility and Serviceability Statement; which provides whether you are eligible for a home loan under the AffordAssist program.
Depending on your urgency/ circumstances, you may select from the following services:
Getting ready, get indicative loan estimate:

No formal searches are conducted for this indicative assessment

Ready to buy, get loan approval:

Formal searches are conducted for this service process
Please note: AffordAssist is not a mortgage broker. AffordAssist provides the program management and governance. A copy of the Loan Eligibility and Serviceability Statement must also be provided to AffordAssist. The statement provides AffordAssist with what your current serviceability capacity can qualify you to borrow and the estimated maximum property purchase price.
Current lenders
AffordAssist continues working to identify/ procure more lenders/ loan products compatible with the AffordAssist program. Currently the AffordAssist program has two (2) lenders/ loan-products:
3 at 90% LVR [Update, these lenders rescinded their commitment to the AffordAssist program without professional due notice, 12th July 2018] We are seeking new 90% LVR lenders
1 at 80% LVR
1 at 105% LVR [80% 1st mortgage + combination of DDA plus 3rd party cash contributions]
The LMI (if applicable) maybe be incorporated within the loan-product.
Eligibility process
The serviceability of each applicant is considered by an approved mortgage broker and matched to the appropriate loan-product:
Contact AffordAssist for assistance/ details; or
You may also call, email, or visit any of the following approved brokers to get your FREE Loan Eligibility and Serviceability Statement.
Terms and conditions apply | Contact us for a personal presentation