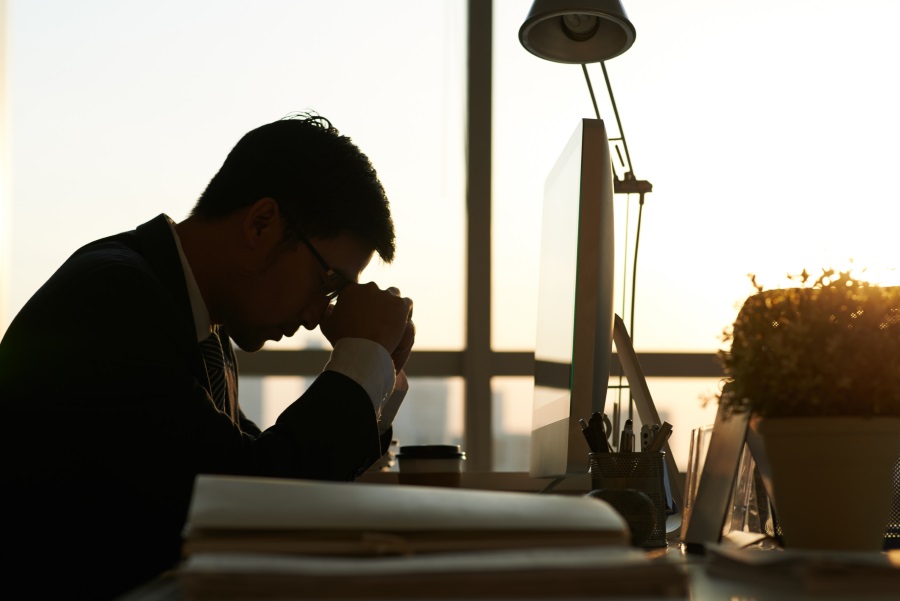 Our economy has shifted; possibly neglecting the key civil and fundamental right of all Australians, our great Australian dream; as evident by the continuing decline in first-home ownerships. Now in crisis! Thus putting at risk the great Australian dream of owning a home, impacting on our social-fabric and our economy. Home ownership is more than four walls, it represents:
family safety/ stability;
more dignity;
mental health;
breaking free from renting;
building wealth/ equity/ financial options such as:

education;
health;
funding a new small business;
charity/ assistance to family members; and

nest-egg for retirement; and
overall less financial burden on our social systems.
Factors influencing the crisis 
Australia's first-home ownership is at a historic low. Real estate values are increasing at a greater rate than household incomes. Making saving for a deposit increasingly more difficult. The three most important factors influencing first-home ownership are:
Capital growth: Real estate prices are increasing at around 2% greater than household incomes. The compound effect is that it is getting harder to save for a deposit;
Developers/agents: These parties are capitalising on market conditions by overzealous pricing and focusing on investor sales.  There is an incorrect balance of Investors to Owner Occupiers thereby contributing to a long-term adverse social impact. Refer post: Can Property Prices Be Fairer? and
Supply of properties: Estate planning, land releases and council approvals. We are NOT building enough self-sustaining communities.
Government solutions alone are simply not enough: Government should not be expected to carry the full weight of any proposed support or solution. Other countries such as UK and Japan already have first home-buyer programs.  Industry must adjust to current community needs and changes. Refer post: Social and affordable housing: What is the moral strategy?
 "If this is not resolved it will become a major community/social/ economic problem."
Read post: First-home buyers are need of industry custodians