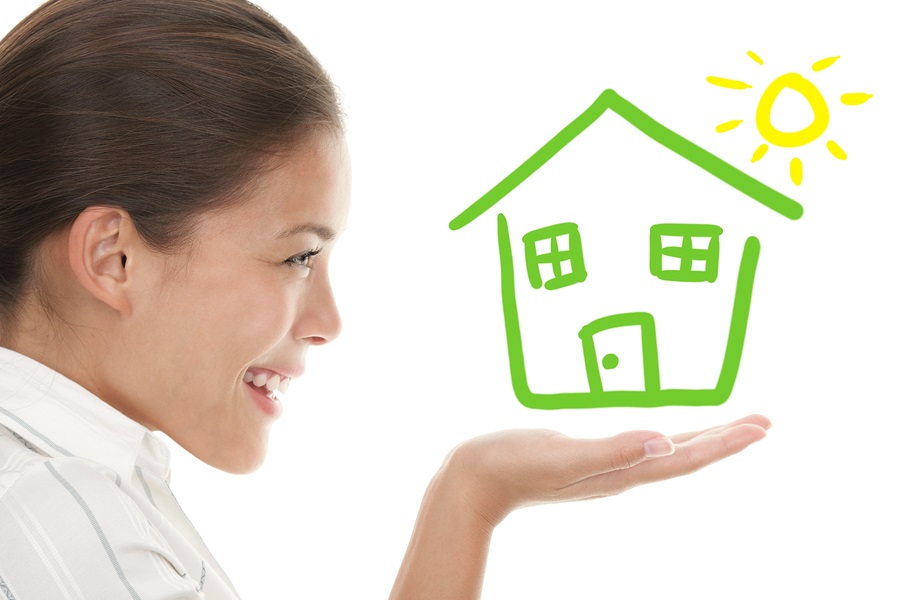 This section is for industry professionals wanting to know more about working with AffordAssist. If your business model shares our core values, we invite you to work with us, to increase first-home ownership in Australia.
Core values

Industry working as a team, alongside government initiatives, with a purpose of assisting first-home buyers
Fostering consumer protection: Adhering to unwavering integrity through the AffordAssist program
Fair industry fees: Supporting an open 'property-marketplace' platform and a low fixed flat-fee per sale 
Read post: First-home buyers are need of industry custodians: Can we count you in?
The opportunity
The estimated market for first-home buyers is around 20% of the owner-occupier market: Representing 63,000 sales per year. 300 sales per day!
Whats on offer?
Proprietary agreements: Including the Deferred Deposit Agreement (DDA)
Access to AffordAssist properties: Free via PropertyCompass® | Click  here to open a free account or login https://login.propertycompass.com.au/

Co-agency / marketing fess: Co-agency flat-fees are payable for introducing buyers. AffordAsist works on a low flat-fee per property sale, irrespective of the sale price.

List with AffordAssist: Deveopers / agents; serve 'more' first-home buyers.

Properties will be published on the following platforms:

Referring buyers to you: You may receive referrals from;  http://www.centralpropertyexchange.com.au/
Professionals: The following professions / services may apply

Developers
Listing agents
Real estate agents / Buyer's agents
Financial services

Financial planners
Mortgage brokers
Accountants

Legal representatives (solicitors)

Governance and managing the process: AffordAssist manges the process to ensure program integrity for all stakeholders.

Consumer and seller protections
Trust account: The buyer deposits and agency fees (commissions) will be managed (receipted and disbursed to all stake holders) by Confidis. Refer https://confidis.com.au/
Consumer service standards: AffordAssist is ultimately guided by the service experience the buyer received from the industry professionals. Please note: Your agreement with AffordAssist, including co-branding, may be revoked by AffordAssist should your business model or service delivery be inconsistent with our core values and / or AffordAssist receives adverse feedback on your services.
Get approved | Join the team
Approval includes:  Professional training; key competencies; set of policies and procedures to offer the AffordAssist program.
Terms and conditions apply | Click here to download team member PDF | Contact us for a personal presentation