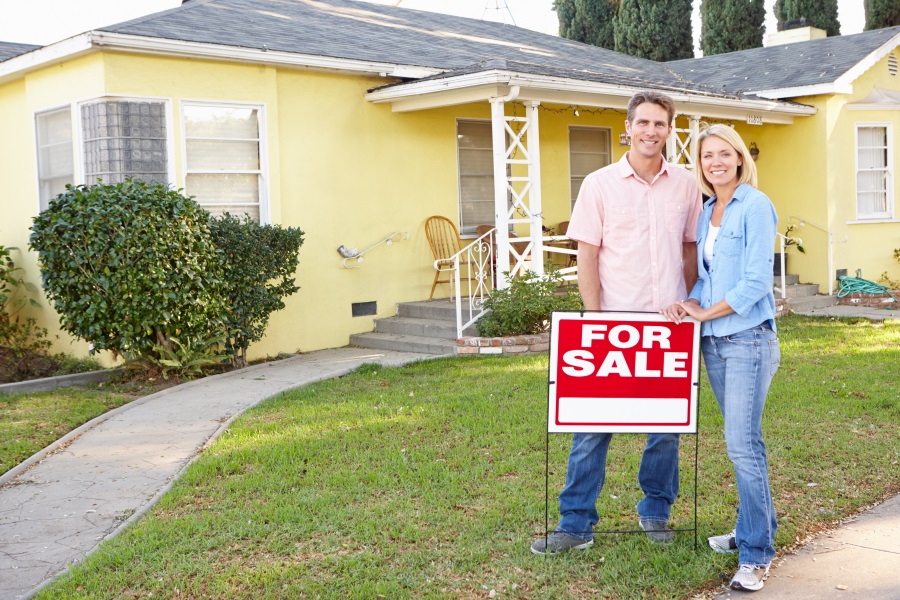 This page is for property sellers, you:
May want to help a family member; or
May be experiencing financial difficulty and want a quick sale; or
Bought off-the-plan; now distressed; cannot settle/ forced to forfeit your cash-deposit; or
Simply cannot sell your property via traditional methods (auction etc); or
May want to reduce your selling costs/ agency fees; or
Maybe sympathetic to give a first-home buyer a break!
Using the AffordAssist proprietary Deferred Deposit Agreement (DDA) you are able to offer your property for sale to a first-home buyer.
Your moral position maybe sympathetic to give a first-home buyer a break! Thus allowing holistic community participation in real estate and its many benefits. Refer to: Housing affordability crisis
A deposit solution
AffordAssist is an affordability program exclusively for first-home buyers; providing the much-needed deposit solution: First-home buyers can buy a property with no-deposit: 
A proprietary Deferred Deposit Agreement (DDA) may vary between 3%-25% of the property purchase price;
DDA is an agreement between the seller/buyer;
Has no application, mandate or interest charges;
The LVR, considering the buyer minimum cash contributions, is estimated to be less than 90%;
Applicable for all property types and land; and
It provides the seller and buyer with protection.
The opportunity
The estimated market for first-home buyers is around 20% of the owner-occupier market: Representing 63,000 sales per year. 300 sales per day!
Marketing your property
The program offers property sellers the following options:
Work with AffordAssist to procure first-home buyers: Fixed low flat-fee per sale. AffordAssist also works with approved professionals to maximize sales opportunities; refer TeamWork page. The platforms include:
DIY: Find your first-home buyers through unlimited agents / marketing channels: Make known to these channels that you would like to sell a property with AffordAssist, using proprietary Deferred Deposit Agreement (DDA) and AffordAssist will grant use of the DDA for a 'low flat-fee'.
Trust account
The buyer deposits and agency fees (commissions) will be managed (receipted and disbursed to all stake holders) by https://confidis.com.au/
Value proposition
DIY or Low flat-fee per sale
Savings on marketing and selling fees per sale
Quicker unconditional sales
Build cash fund
Personal kudos. Assist to resolve the affordability crisis with more owner occupier sales. Positive social impact
Terms and conditions apply | Contact us | for a personal presentation