Brand new apartments in ROPES CROSSING NSW- ready to move in and stop paying rent. NO need for the 5%, 10% or 20% Deposits.
Attend the Fast-Track for First Home Buyers event to learn how to buy a property with as little as $10,000 cash savings. NO need for the 5%, 10% or 20% Deposits.
Sounds too good to be true? Owning your great Australian dream is possible with www.AffordAssist.com
It is not your fault!
Our economy has shifted; possibly neglecting the key civil and fundamental right of all Australians, our great Australian dream; as evident by the continuing decline in first-home ownerships. Now in crisis! Thus putting at risk the great Australian dream of owning a home, impacting on our social-fabric and our economy.
Indisputable fact; saving for a deposit is increasingly more difficult.
AffordAssist is an affordability program exclusively for first-home buyers; providing the much-needed deposit solution: First-home buyers can buy a property with little-deposit with AffordAssist.
The event covers:
Part 1: Meet and greet (30 minutes)
Part 2: Presentation slides (45 minutes)
AffordAssist – intro purpose+vision+presenter
Our Property Market – why first home buyers are struggling
Lending and other options
AffordAssist – affordability program for first home buyers
Fast-Track Calculator – compares entering the market sooner
Success Stories
Next step?
Q & A
Featured Development
Part 3: Questions and next step (15 minutes)
Part 4: Network with like minded first-home buyers (30 minutes)
Catering on arrival and at end of event: Light meal, cut sandwiches, coffee, tea.
Register today; we look forward to helping you own your great Australian dream.
Please note: This event is for first-home buyers. This is not a B2B event.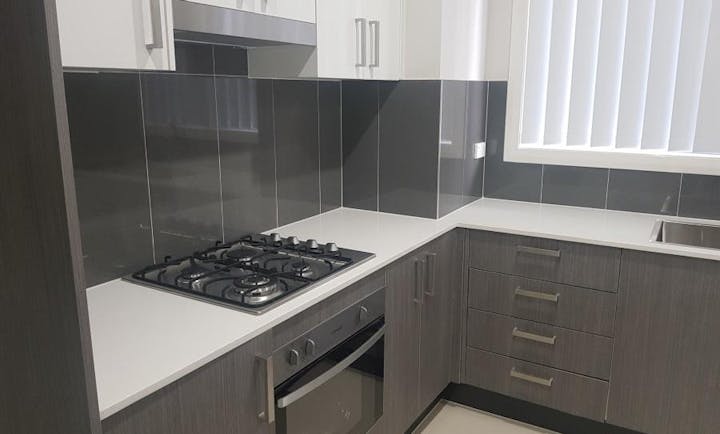 VENUE is at the HARMONY ROOM, Blacktown RSL 40 Second Ave, Blacktown NSW 2148