Saving to buy your First Home? Learn everything you need to know about the Micro-Deposit Option that empowers you to enter the market NOW
Are you piecing together a deposit for your first home? You can spend your time – and waste rent money – waiting for the perfect conditions… Or learn if you can start with what you have.
About Philco Partners
Over the last 25 years our team have been dedicated to assist our client in building their own wealth portfolios.
Now it is your turn.
We are so exited about this new space for our first home opportunists.
We will provide solutions for many of the attendees at this coming event to quickly move you forward to achieve your long awaited objective.
Philco Partners have six clear goals for you our prospective client:
‍- Provide the pathway to take ownership of your first home
– Provide the financial solutions to make that happen
– No financial talk just a clear and attainable solution for you
– Provide all the support in using the Federal Government grant and taking care of the shortfall.
– Ensure it's a stress free and a confident step in this new direction.
At this event Phil the Senior Partner and founder of Philco Partners, will take you through a Step by Step process to achieve your goal of Home Ownership.
Please note: This seminar is for First Home Buyers. This is not a business to business event.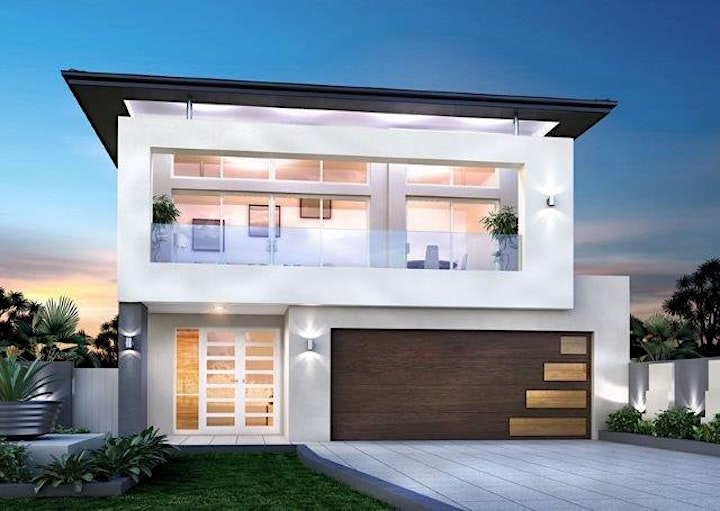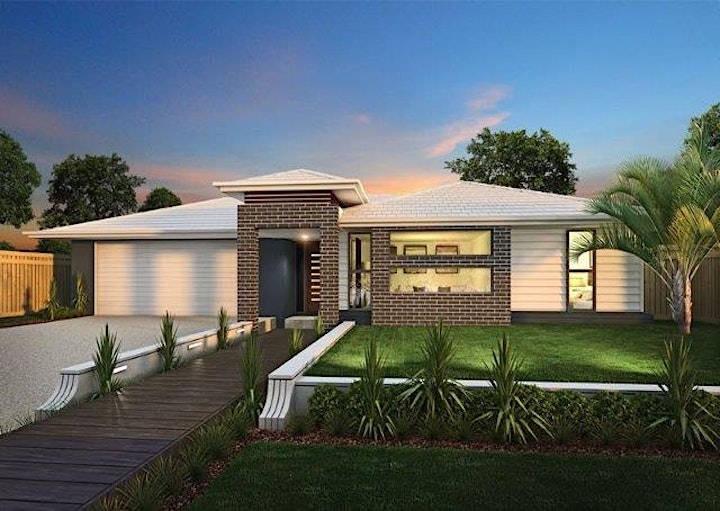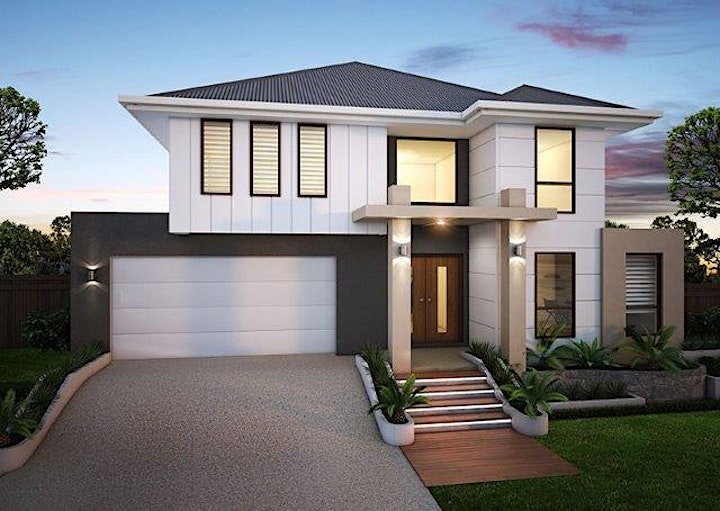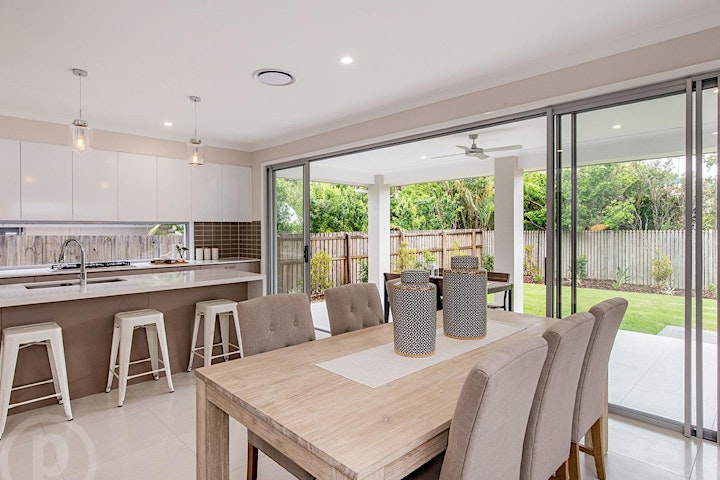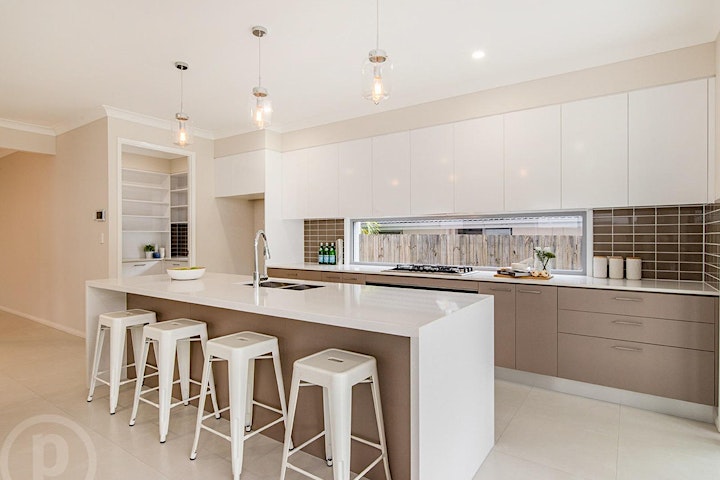 WHEN
Monday 9th March 6:30pm – 9pm
WHERE
Kurrawa Surf Club
Beachside Old Burleigh Road, Broadbeach.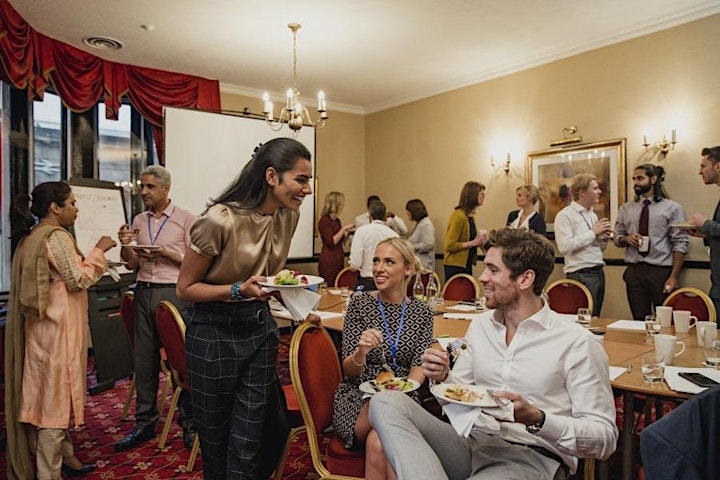 TIMES
6:30pm Arrivals Light catering
6:45pm Presentation
9pm Meet & Greet
Meet our team and like-minded First Home Buyers, ask further questions and enjoy light catering
BRING
Any questions you have about buying your first home in Australia
Pen and notepad, or tablet to take notes
You are welcome to bring any family or friends who will be helping you in your property journey. For catering purposes, please ensure they also register for this event
IN THE MEANTIME
If you have any questions about the Fast-Track into your future home, please contact Philco Partners today.
Call us on 1800 99 22 22 or 07 5539 9199
Mail us on info@philco.com.au