Featuring: Nº1 Zoe Luxury Apartments Mt Druitt, built by T1 Constructions
You can spend your time – and waste rent money – waiting for the perfect conditions… Or learn if you can start with what you have.
AffordAssist can help you design the Fast-Track to your first home purchase with as little as $10,000 (less in regional locations)
About AffordAssist
Using our expertise in property and finance, our team at AffordAssist help match Australia's population of potential First Home Buyers with a home loan that meets their needs.
What most First Home Buyers AREN'T aware of is that you don't need a 5%, 10% or 20% deposit.
AffordAssist can help you design the Fast-Track to your first home purchase with a Micro-Deposit of as little as $10,000.
Join us at our FREE PRESENTATION, where we share exciting insights about how you can start repaying your loan and potentially save TENS OF THOUSANDS OF DOLLARS on unnecessary rental payments.
Sounds too good to be true? Owning your great Australian dream YEARS AHEAD OF SCHEDULE is possible with www.affordassist.com
PRESENTATION
Will cover market overview, the AffordAssist program, the Government Grants currently available; FHOG $10,000 (no stamp duty) and
FEATURING: Nº1 Zoe Luxury Apartments Mt Druitt, built by T1 Constructions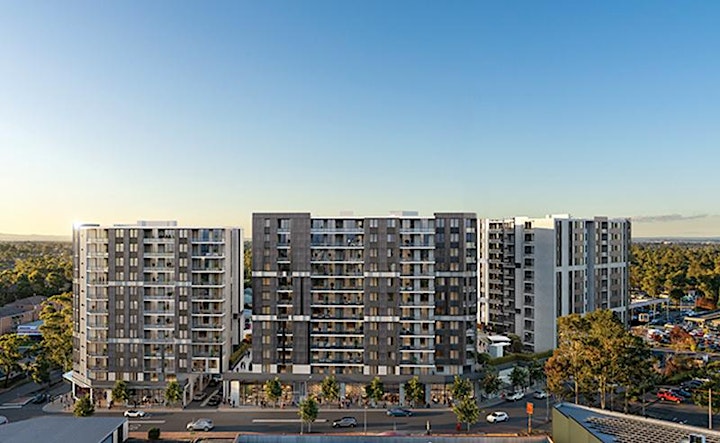 There is much to be appreciated of the highest standard, art and a legacy that is sustained for decades.
For example, when travelling; many dream of staying at a great hotel because it seems to add to the overall holiday experience. Great hotels are such for many reasons including the building itself. Everything in the construction of the building matters. These are built to an exacting standard very few will experience in their own home.
But now you can.
Personally over my past 25 years of real estate experience; I have only come across a few developers able or willing to build to a hotel or exacting standard.
Now you can purchase your first-home at Nº1 Zoe Luxury Apartments Mt Druitt, built by T1 Constructions with the finest detail, everything matters:
The alignments, levels and clean master workmanship, immediate visual appeal
Internal walls between apartments are concrete, sound, efficiency and strength
External walls are concrete, visually better for decades
High quality aluminium windows, sound, efficiency
Bathroom shower using innovative pan rather than typical low cost waterproof membrane
Entry door is steel, providing better security and sound
Ducted A/C in every room, efficiency and comfort
Of course the schedule of finishes is equally impressive
A residence you would be proud to pass onto your next generation
T1 Constructions is a trusted builder proud of its association with Marriott and Sheraton hotels, delivering exceptional quality and the most sophisticated projects.
T1 Constructions skilfully manufactures select building elements in its own factory, including prefabricated modular bathrooms and aluminium formwork, ensuring quality control and a unique market advantage. Every project is completed to the highest standards of construction, down to the finest detail.
The value is that you will have an affordable home built better than most in Australia.
Call us or Join us at our next seminar for more information.
1 bed from $399,000
2 bed from $499,000
3 bed from $599,000
Due to complete Mid 2022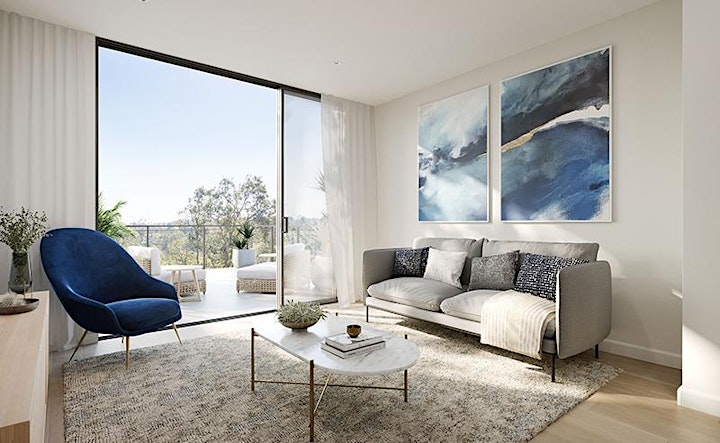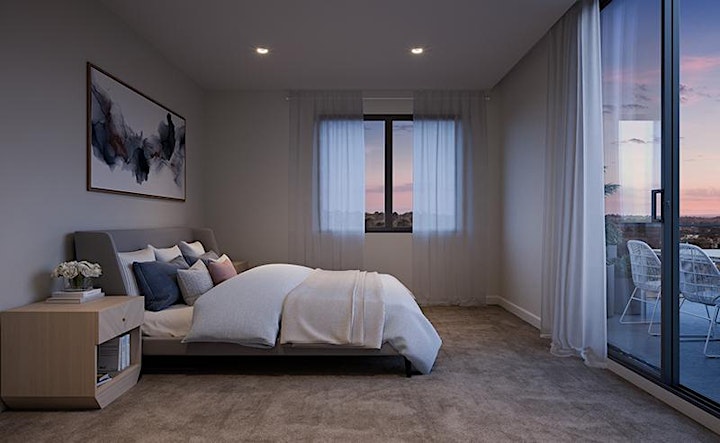 WHEN
Saturday 9th January 2021 2:00pm (for a 2:30pm start) – 4:00pm
WHERE
Display Suite / Seminar room
Good Luck Plaza, 4 Mount St, Mount Druitt NSW 2770
TIMES
2:00pm Arrivals, Light catering
2:30pm Presentation
4:00 FAQ's + Meet our team and like-minded First Home Buyers, ask further questions
MAP
Display
Suite / Seminar room – Good Luck Plaza, is a 10 minute walk from Mount Druitt Railway Station: Click here for Google map link
If driving, ample free onsite parking.
BRING
Any questions you have about buying your first home in Australia
Pen and notepad, or tablet to take notes
You are welcome to bring any family or friends who will be helping you in your property journey. For catering purposes, please ensure they also register for this event
IN THE MEANTIME
If you have any questions about the Fast-Track into your future prosperity, you can visit our website CLICK HERE
OR
You can schedule a call with one of our team members CLICK HERE