Featuring: NEXUS by RESICO | 35-37 George St Rockdale NSW
You can spend your time – and waste rent money – waiting for the perfect conditions… Or learn if you can start with what you have.
AffordAssist can help you design the Fast-Track to your first home purchase with as little as $10,000 (less in regional locations)
About AffordAssist
Using our expertise in property and finance, our team at AffordAssist help match Australia's population of potential First Home Buyers with a home loan that meets their needs.
What most First Home Buyers AREN'T aware of is that you don't need a 5%, 10% or 20% deposit.
AffordAssist can help you design the Fast-Track to your first home purchase with a Micro-Deposit of as little as $10,000.
Join us at our FREE PRESENTATION, where we share exciting insights about how you can start repaying your loan and potentially save TENS OF THOUSANDS OF DOLLARS on unnecessary rental payments.
Sounds too good to be true? Owning your great Australian dream YEARS AHEAD OF SCHEDULE is possible with www.affordassist.com
PRESENTATION
Will cover market overview, the AffordAssist program, the Government Grants currently available; FHOG $10,000 (no stamp duty) and
FEATURING: NEXUS by RESICO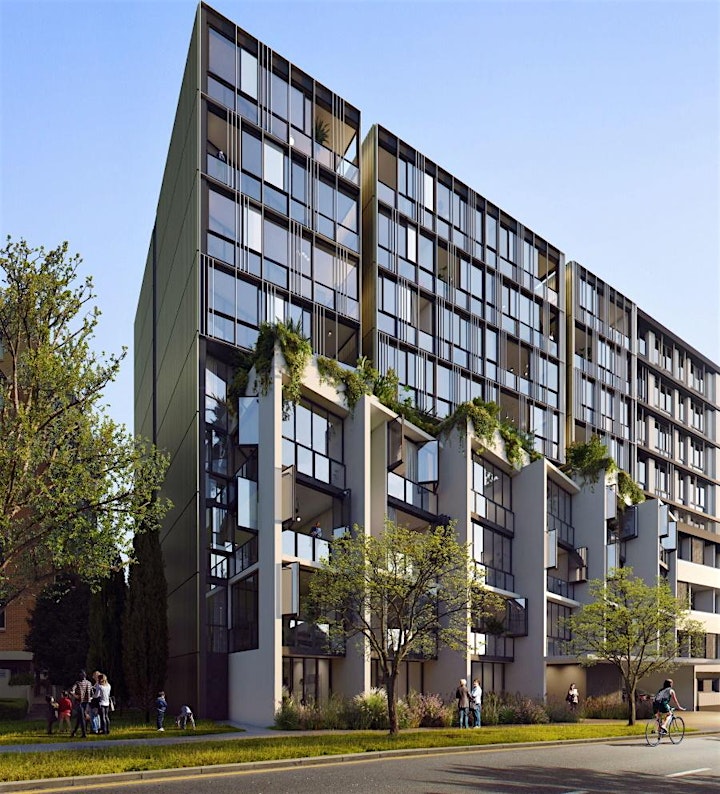 INTRODUCING NEXUS by RESICO
35-37 George St Rockdale NSW, 2216
Find yourself in the heart of the action.
A striking new building in Sydney's rising gateway suburb of Rockdale – Nexus' boutique design, quality finishes and architectural eminence are just the beginning.
Nestled in an enviable quiet street location away from the hum of the highway, Nexus presents a rare opportunity to own in one of Sydney's strongest performing property markets. Enjoy all the benefits of vibrant urban living without inner-city hassle, and with key travel and transport hubs just minutes away, you'll find everything you need on your doorstep.
Style meets sophistication
Featuring premium finishes, fixtures and fittings throughout, discover the finer things in life at Nexus. Entertain with ease in a kitchen boasting magnificent stone benchtops, splashbacks and waterfall edge, as well as a sophisticated interior palette and premium European appliances.
Sustainability is at the heart of Nexus.
Nexus has incorporated both passive and active design features to reduce the overall environmental impact of the building. Solar panels have been applied to the roof and will be used to power communal areas. All lighting in common internal and external areas are supplemented by motion sensors to ensure solar power gains are maximised. Large canopy trees and rooftop gardens serve to recover the ground lost to the buildings footprint whilst simultaneously reducing air and noise pollution. Apartment orientation and extensive use of operable glazed panels allow a large percentage of units to be naturally ventilated and receive optimal natural sunlight year-round.
Silver Winner, Sydney Design Awards
This award celebrates the design process and product of planning, designing and constructing form, space and ambience that reflect functional, technical, social, and aesthetic considerations. Consideration given for material selection, technology, light and shadow.
Select a floor plan that matches your lifestyle and move into your new home when the project is due to be completed in mid 2022.
1 bed from $560,000
2 bed from $740,000
3 bed from $925,000
Remember! If you are currently paying rent while saving towards your deposit…
You don't need a 5%, 10% or 20% deposit
You can buy with a Micro Deposit of as little as $10,000
Are you ready to learn if you are eligible for AffordAssist?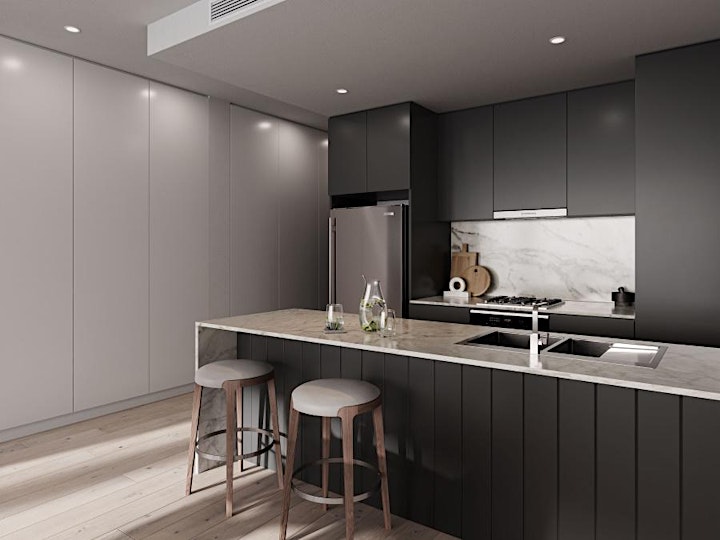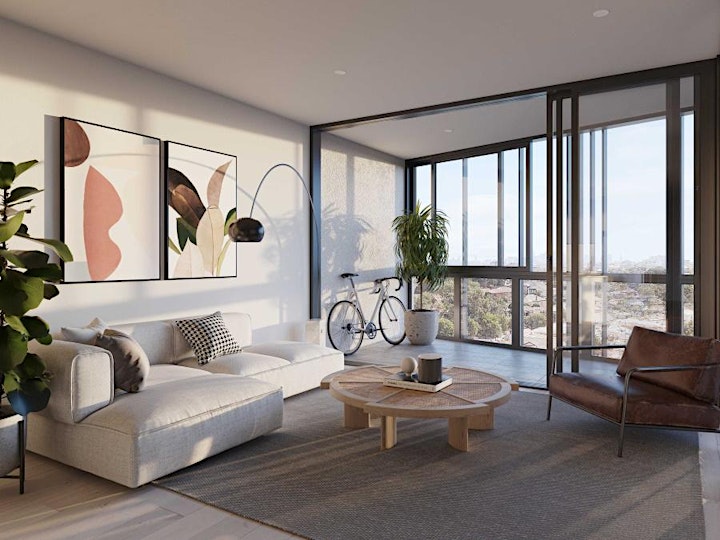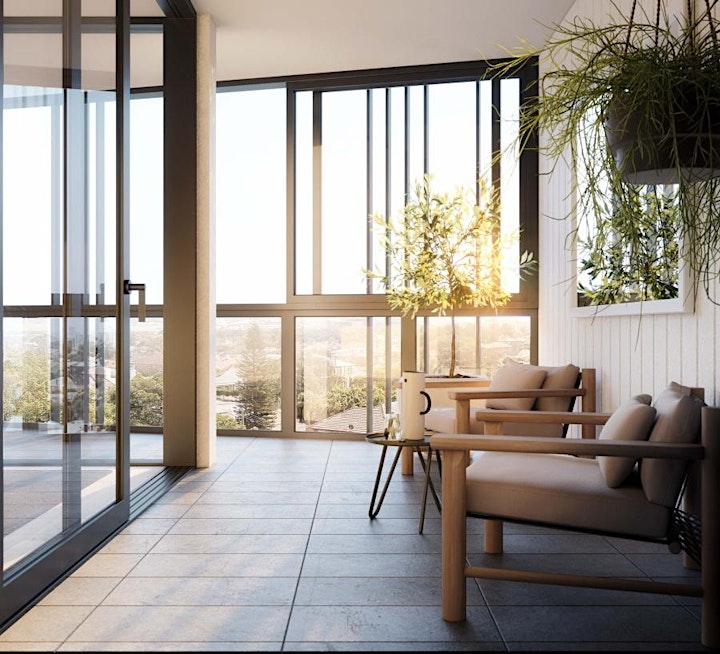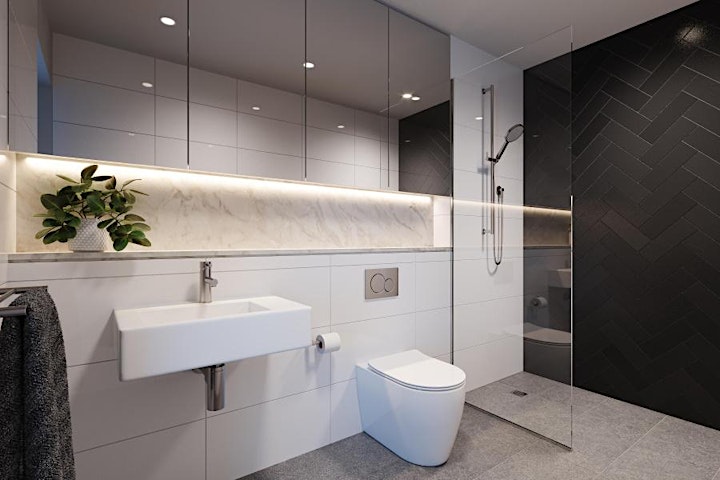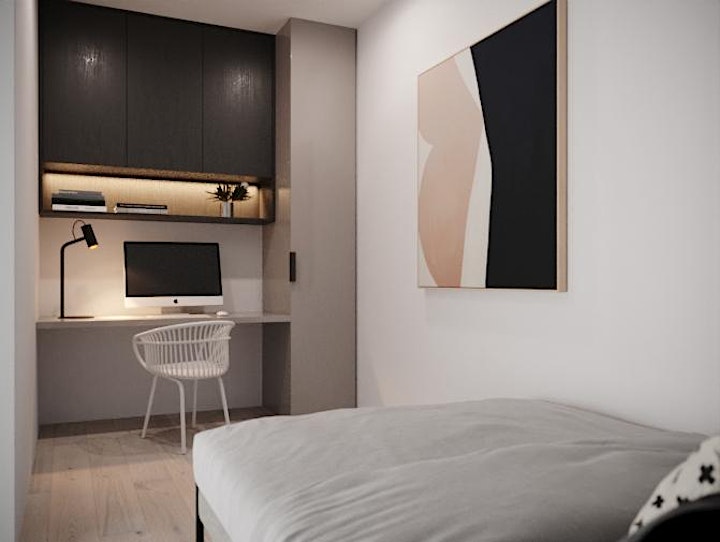 WHEN
Tuesday: 6:30pm for a 7pm start
Saturday: 2pm for a 2:30pm start
WHERE
On Site Display Suite
35-37 George St Rockdale NSW, 2216
BRING
Any questions you have about buying your first home in Australia
Pen and notepad, or tablet to take notes
You are welcome to bring any family or friends who will be helping you in your property journey. For catering purposes, please ensure they also register for this event
IN THE MEANTIME
If you have any questions about the Fast-Track into your future prosperity, you can visit our website CLICK HERE
OR
You can schedule a call with one of our team members CLICK HERE