The Smartest Way For First Home Buyers To Enter The Market Fast
You can spend your time – and money – waiting for perfect conditions, or learn if you can start with what you have. Using our expertise in property and finance, the team at AffordAssist help match Australia's population of potential First Home Buyers with a home loan that meets their needs.
You Don't Need a 5%, 10% or 20% Deposit
We can help you design your Fast-Track, moving you into your first home so you can start repaying your loan and save on unnecessary rental payments. Join us at our FREE PRESENTATION, where we share exciting insights about how to buy your first home with as little as $10,000 in savings.
Sounds too good to be true? Owning your great Australian dream is possible with www.AffordAssist.com Please note: This event is for First Home Buyers. This is not a B2B event.
BELOW YOU WILL FIND; INFO, WHEN, WHERE, WHAT TO BRING & HOW TO GET THERE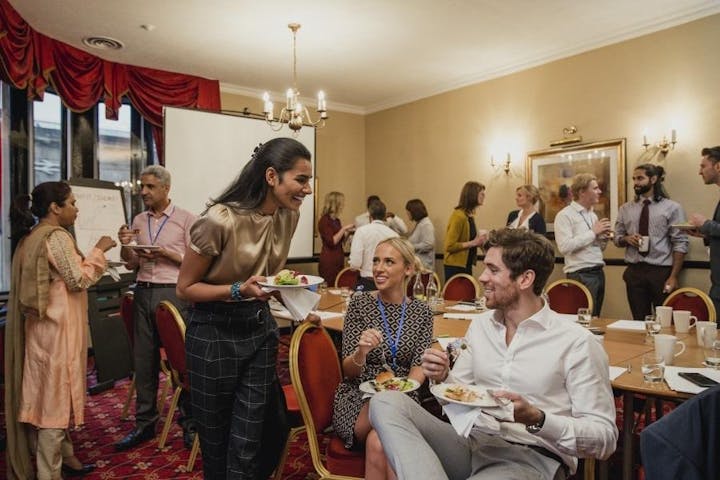 INFO
The event covers:
6:30pm – Arrivals, light catering provided, cut sandwiches, coffee, tea
7:00pm – Presentation
AffordAssist – intro purpose+vision+presenter
Our Property Market – why first home buyers are struggling
Lending and other purchase options
AffordAssist – affordability program for first home buyers
Fast-Track Calculator – compares entering the market sooner
Success Stories
Q & A
Featured Development
8pm – Meet our team/ like minded first home buyers, ask further questions, light catering provided, cut sandwiches, coffee, tea
WHEN
Wednesday 17 July 6:30pm – 9pm
WHERE
Harmony Room, Blacktown RSL, 40 Second Avenue, Blacktown NSW 2148
Central location that is easy to access after work
BRING
Any questions you have about buying your first home in Australia
Pen and notepad, or tablet to take notes
You are welcome to bring any family or friends who will be helping you in your property journey. For catering purposes, please ensure they also register for this event
HOW TO GET THERE
This is the 'Google Maps' Link: https://goo.gl/maps/e1sLGr1ssgSGCA5X9
Just 5-minute stroll from Blacktown Station
Ample free parking in the RSL
FEATURED DEVELOPMENT
Affordable brand new apartments in Ropes Crossing, ready for you to move in…
3 bed from $500,000
2 bed from $450,000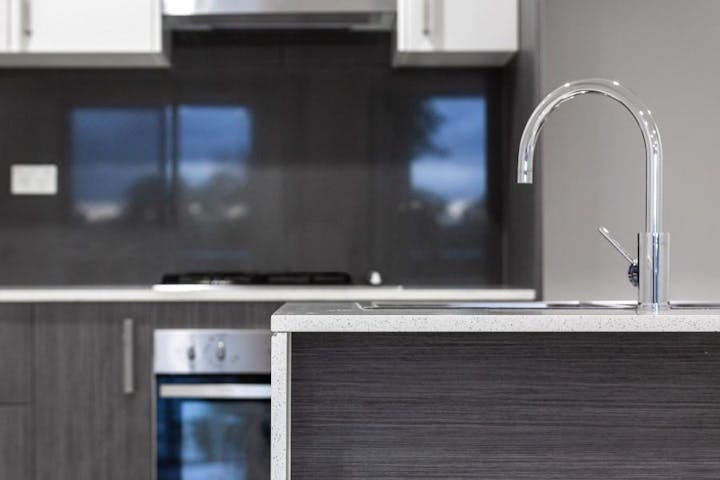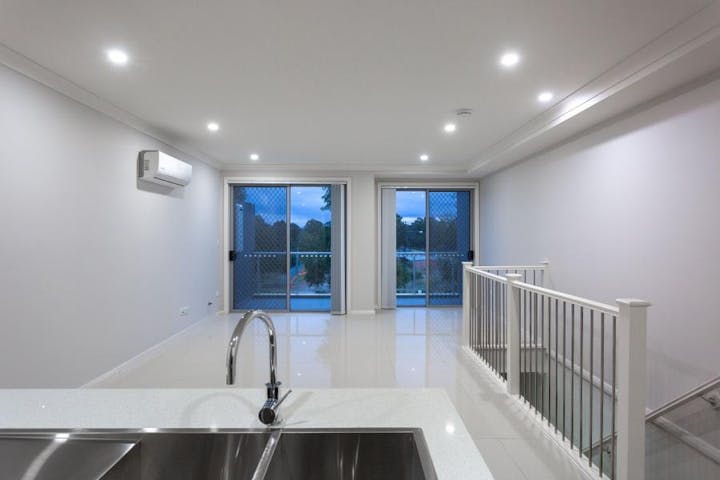 If you have any questions about the Fast-Track into your future prosperity, contact us today
Phone: 1800 961 108
Email: admin@affordassist.com