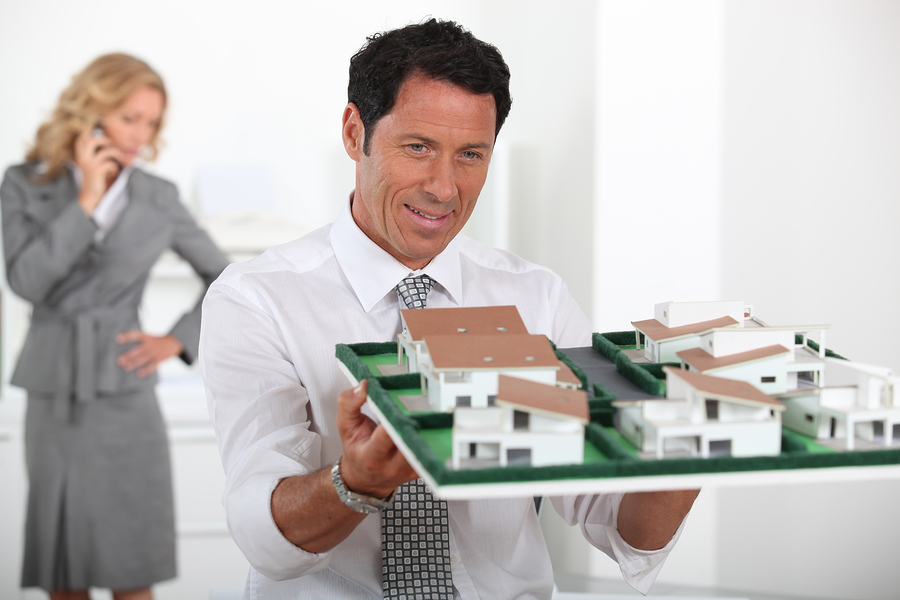 Australia's first-home ownership is at a historic low. Real estate values are increasing at a greater rate than household incomes. Making saving for a deposit increasingly more difficult. Adding to this crisis is that some developers are leaning towards alternate methods to maintain their sales, with a focus on investor sales strategies.
A simple focus on investor sales, may not be the best long-term solution. An incorrect balance (too many investors versus owner occupiers) contributes to a long term adverse-social-impact including higher (fabricated) pricing. Refer to post: Can Property Prices Be Fairer?
Your marketing and sales strategy should include owner-occupiers sales. Having multiple sales channels assist in business longevity, and …a wealthier society. AffordAssist helps in that it provides a service exclusive to first-home buyers.
The Australian real estate industry and first-home buyers are in need of custodians. Can we count you in?

Provide up to 20% of your listings to the AffordAssist program
Case study
In our opinion, Sir Robert Menzies was one of our home affordability heroes; please click here to read his vision/ actions that transformed Australia's housing affordability and helped make us… Australia the lucky country.
A moral strategy
Even… One property listing per estate/project provided to the AffordAssist program will make a difference. Refer to post: Social And Affordable Housing; What Is The Moral Strategy?
The opportunity
The estimated market for first-home buyers is around 20% of the owner-occupier market: Representing 63,000 sales per year. 300 sales per day!
Marketing and (unlimited) sales
The program offers developers the following options:
Work with AffordAssist to procure first-home buyers: Fixed low flat-fee per sale. AffordAssist also works with approved professionals to maximize sales opportunities; refer TeamWork page. The platforms include:
DIY: Find your first-home buyers through unlimited agents / marketing channels: Make known to these channels that you would like to sell a property with AffordAssist, using proprietary Deferred Deposit Agreement (DDA) and AffordAssist will grant use of the DDA for a 'low flat-fee'.
Trust account (Optional)
The buyer deposits and agency fees (commissions) will be managed (receipted and disbursed to all stake holders) by https://confidis.com.au/
Value proposition
Low flat-fee per sale
Savings on marketing and selling fees per sale
Quicker unconditional sales
Build cash-flow fund
Brand kudos. Assist to resolve the affordability crisis wih more owner occupier sales to investor sales. Positive social impact
Terms and conditions apply | Click here to download team member PDF | Contact us | for a personal presentation