The Fast-Track for First Home Buyers
Purchase with as little as $10,000. With AffordAssist you do not need a 5%, 10% or 20% Deposit. 
The Fast-Track for First Home Buyers
AffordAssist can help you design the Fast-Track to your first home purchase with as little as $10,000
Using our expertise in property and finance, the team at AffordAssist can help you exchange and settle with as little as $10,000. With AffordAssist you do not need a 5%, 10% or 20% Deposit. We can help you design your Fast-Track, moving you into your first home so you can start repaying your loan and save on unnecessary rental payments.
Put simply, AffordAssist replaces the need for cash deposit

Yes, AffordAssist is real. Buy and live in your first-home now and pay for the deposit interest free later.

Our proprietary program is also a lifeline for Buyers and Sellers struggling to settle existing purchase agreements.
"Within months of making the call, we had the keys to our first home. The program matched us with a home and a loan, putting us years ahead of schedule and saving us over $96,000 in rental payments."
Want to learn more about AffordAssist? We can notify you about our next FREE Information Session.
We are on a mission to increase the rate of First Home ownership in Australia. Working smarter, harder and together, we can influence a positive impact on the housing market, the economy and our social fabric.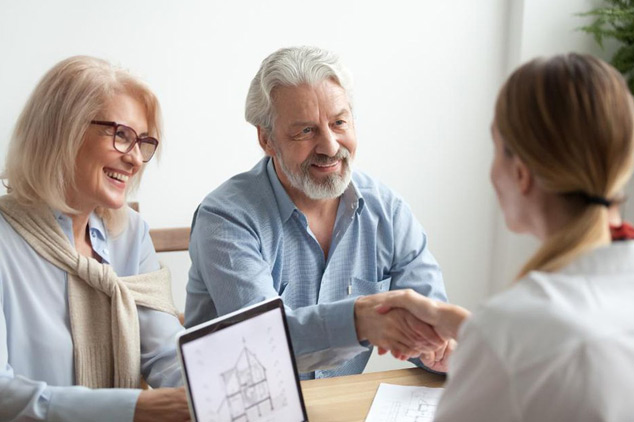 AffordAssist can introduce you to qualified buyers OR Help facilitate a private treaty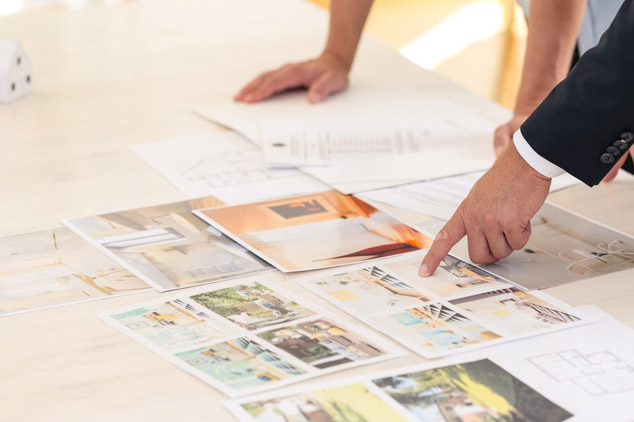 Prevent your sales from falling over prior to settlement OR Expose your stock to First Home Buyer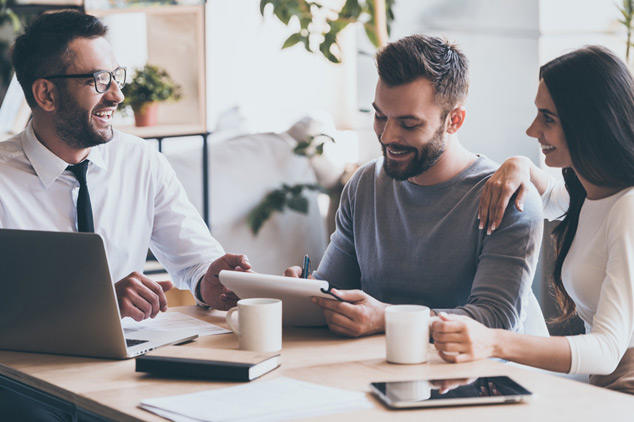 Ask us how to turn your tenants into sales OR Ask us about our property listings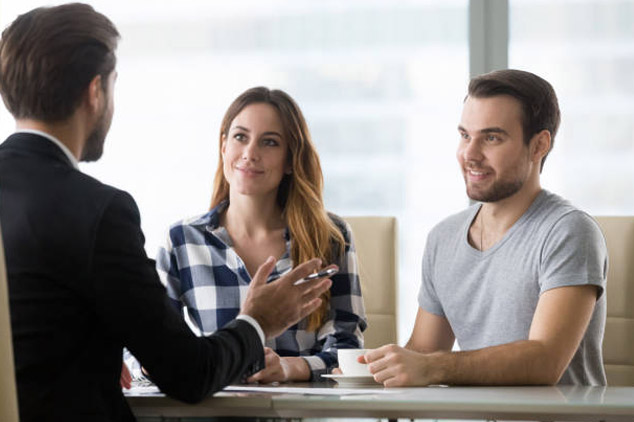 Partner with us so we can match you with Buyers from our pool of qualified AffordAssist customers
You may be eligible to receive a contribution of up to 25% of the purchase …
Subscribe To Our Weekly Newsletter
Get property news weekly right in your inbox!

AffordAssist is an affordable housing program specifically designed to meet the needs of first-home buyers. It is a corporate solution offered alongside government initiatives with a single purpose to increase first-home ownership in Australia.