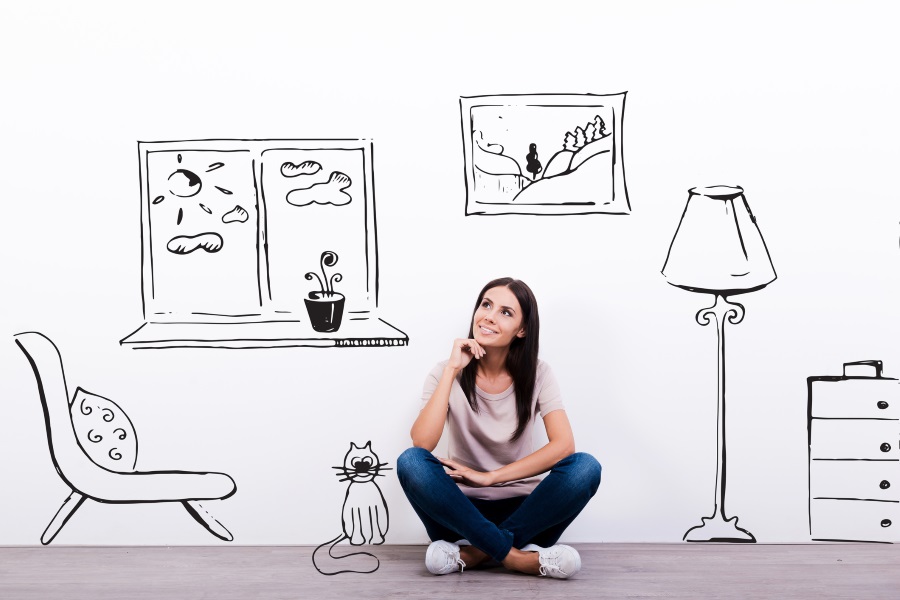 It is not your fault!
Australia's first-home ownership is at a historic low. Indisputable fact. Real estate values are increasing at a greater rate than household incomes. Making saving for a deposit increasingly more difficult.
Government initiatives 'alone' are simply not enough; refer to post: Social And Affordable Housing; What Is The Moral Strategy? This means that the longer you wait to buy your first-home the more difficult it will become.
A Deposit Solution

The AffordAssist program exclusively for first-home buyers provides a proprietary Deferred Deposit Agreement (DDA) for 3%-25% of the property purchase price

First-home buyers can buy a property with no-deposit
Property matching service | finding your first-home
The program offers first-home buyers the following options:
AffordAssist is a free service that helps you find your first-home. It includes a selection of available properties: Locations maybe limited. AffordAssist may also refer you to an independent professional; OR,
DIY. Source your property in unlimited locations. Make known to a listing agent or developer that you would like to buy the property with AffordAssist, using the proprietary Deferred Deposit Agreement (DDA). AffordAssist grants 'one-time' use of the DDA for a low flat fee.
Trust account
If you opt to make a payment/ deposit towards the property: These funds will be managed by https://confidis.com.au/
You may also use https://confidis.com.au/ for additional savings to be used for settlement: Reducing the loan and improving your equity
Reasons for optimism
Family safety/ stability
Break free from renting
Build wealth:

Make payments toward your own-home and use capital growth to build equity, giving you financial options for:

education
open a new small business
travel
funding your retirement

Applicable on all residential property types including land, townhouses, apartments, off-the-plan and home and land packages
Terms and conditions apply | Click here to view Flyer | Click here for detailed Brochure | Contact us for a personal presentation